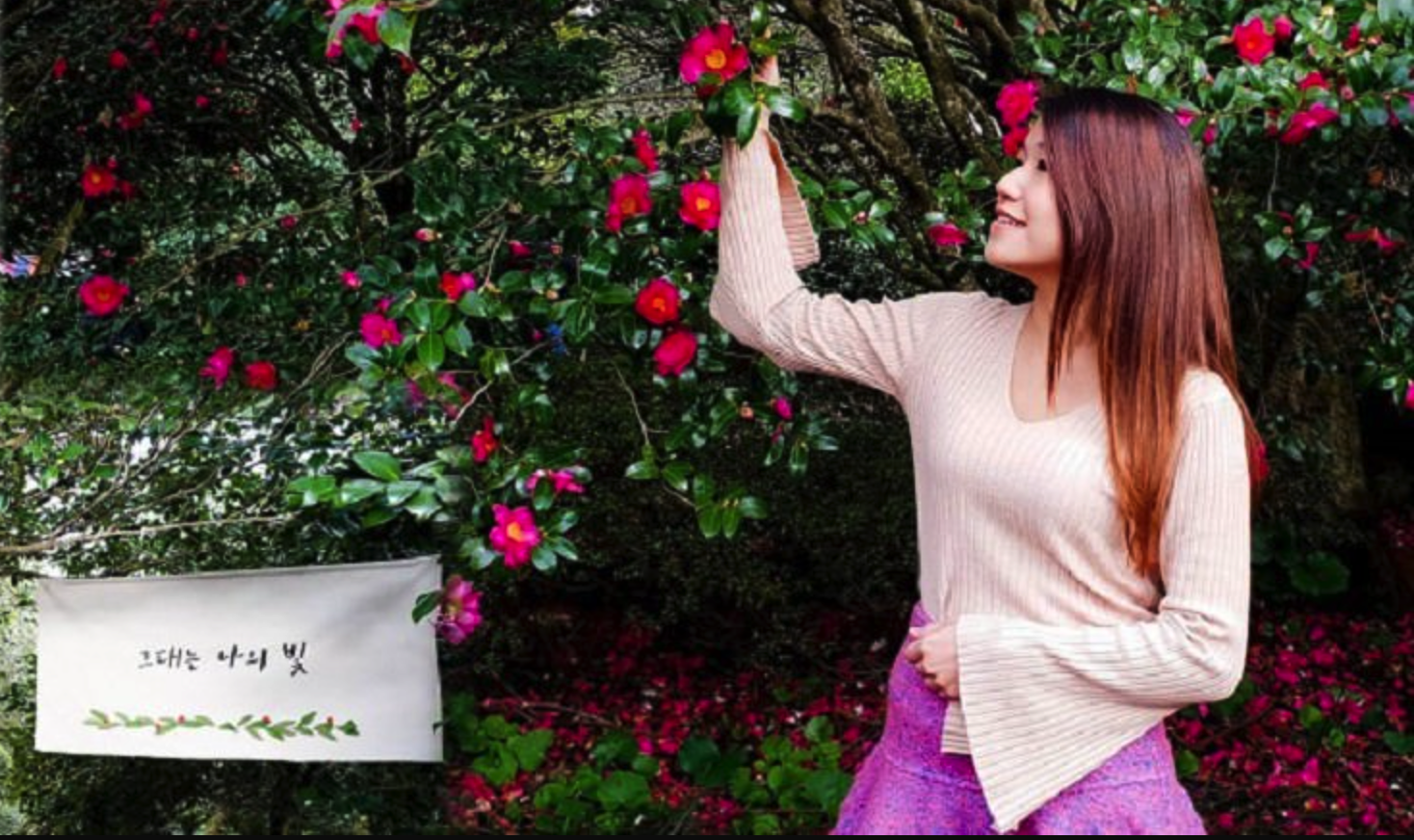 VVABRA gives you great quality products at great prices.
We have a well-established supply chain system to ensure that we can source quality products from around the world, and we have warehouses in the US, Germany and Australia to ensure that we can deliver products on time.
If you have any questions about our products feel free to contact us and we will be happy to answer your questions.